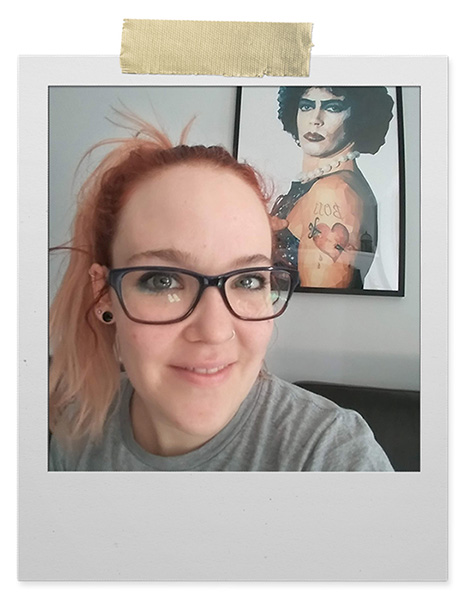 Hey! I'm Kimberley and I love to design and make!
All of my designs are made and produced in my small apartment in Melbourne, with the "help" of my two cheeky cockateils, Tux and Fox.
---
FAQ

How long does my order take?
All of the cutters are printed to order, please allow up to 5 business days production time. Cutter and press print colour subject to change.
How do I look after the cutters?
These products are 3D printed and depending on the design, can be fragile,
please handle with care:
Hand wash only.
Do not expose to temperatures over 50C.
Clean well between use with warm soapy water and a sponge.
Do not soak for hours.
Not suitable for dishwasher.
What are the cutters made from?
Made from environmentally friendly PLA made of corn starch using a lead-free nozzle.
What can the cutters be used for?
These cutters and presses are great for use in clay, playdough, polymer clay, roll out icing, cookies, and more!
---