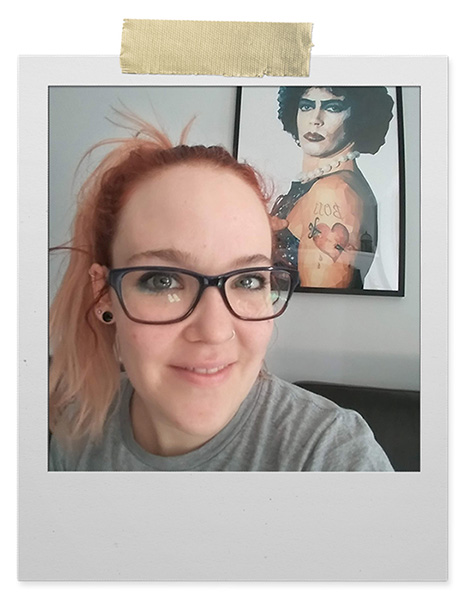 A little more...
I'm Kimberley, but please feel free to call me Kim or Jigs! I am a bright and bubbly graphic design grad looking for an entry-level position within the industry, who loves to learn!
In a previous life, I was a cake decorator and instructor and this was where I fell in love with recipe books and print. It also gave me a keen eye for detail and the skills to see design in different ways (for the first year studying GD, I designed the cake first!).
I am very lucky to live in Melbourne CBD amongst the hustle and bustle with my two cheeky, chatty cockatiels, Tux and Fox, and my even cheekier hubby.